Boxing Gutowski's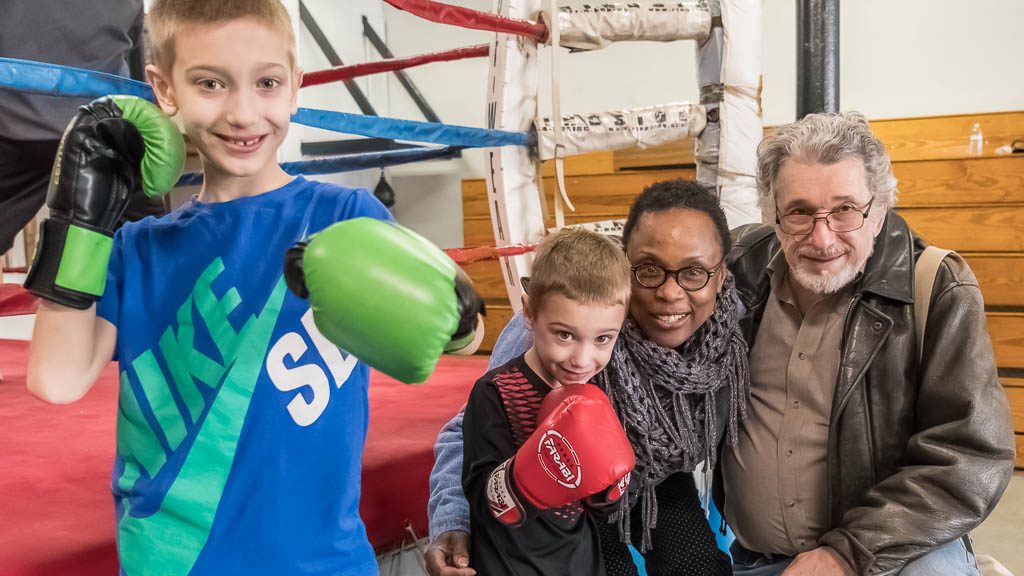 For Christmas our Grandson Gavin expressed interest in being a Ninja and a love for all Rocky movies.  Soooo we bought him a Ninja suit, Boxing Gloves and a Punching bag.  
Dad Bobby followed through with noticing an Olde Tyme boxing gym in Tarentum.  After a short visit he realized it was a family activity and the owners were very family oriented.  They, Gavin and Bobby, joined and soon Mommy Jackie and Polka boy Alex followed.   While a mans sport, for the most part, Mommy Jackie Gutowski ( My awesome daughter in law and mother to our grandchildren) shows great form and determination in this video while sparring with a champ.  Bobby hits the canvas in a knockout blow delivered by Junior Rocky (Gavin).  

Pappy Frank (an early Boxer with his Brothers) was curious to see what was happening... Needless to say their skills exceeded mine at every point in my life.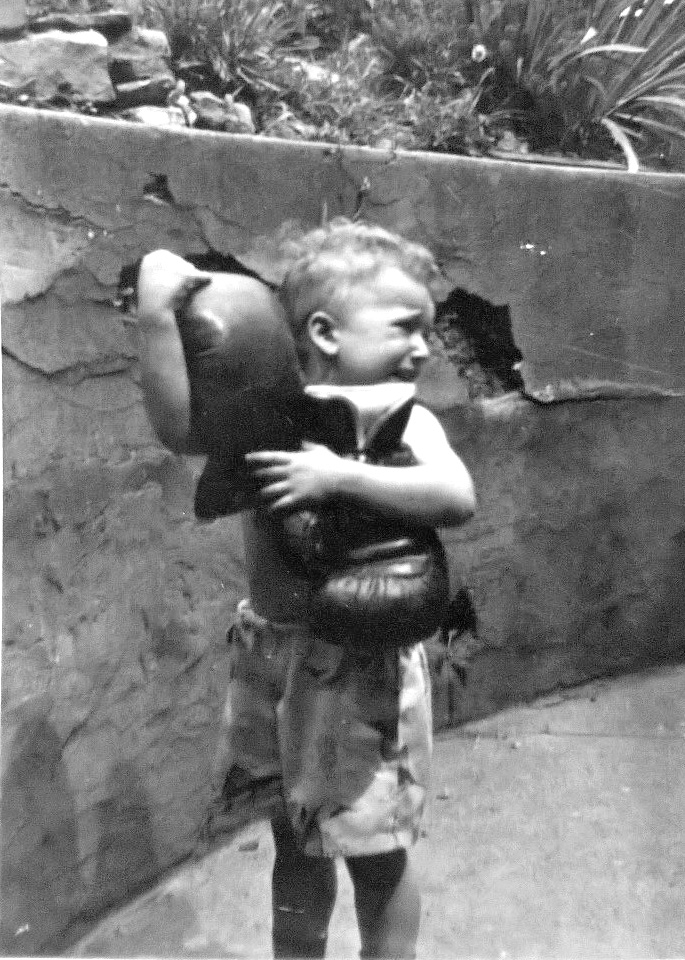 This video resulted after Grammy GiGi and Pappy Frank visited to see what was going on.