Grandma and Grandpa Gutowski with unknown baby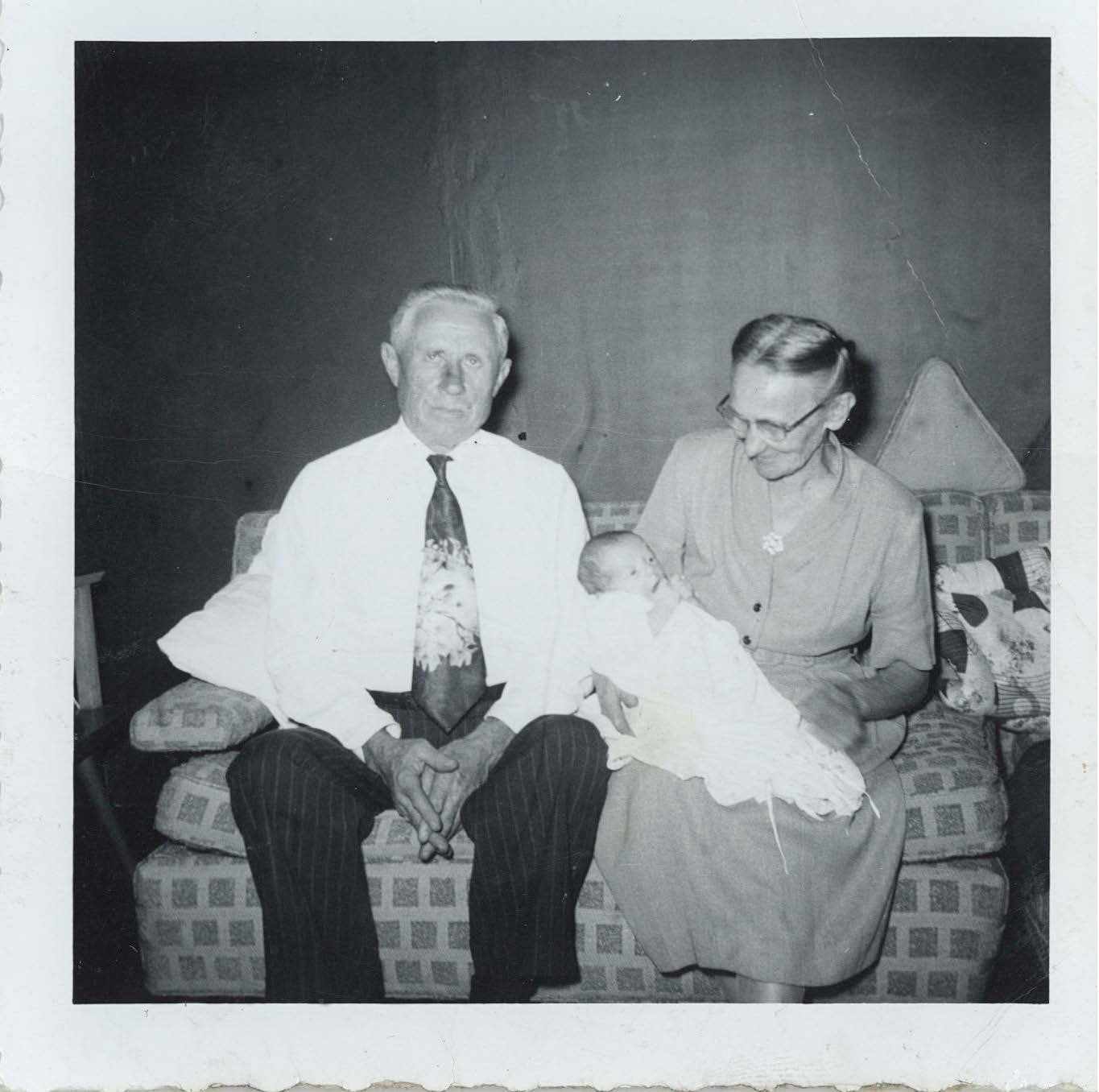 In this undated photo provided by Ron Gutowski, Grandma Gutowski holds and unknown baby.  He believes it was taken at Fritz street.
Related Stories, Photos, Videos and Documents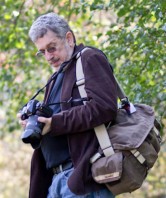 Frank Chester Gutowski, born Oct 19, 1947, son of Chester Gutowski and Frances (Panzini) Gutowski, father of Christopher Gutowski and Robert Gutowski, grandfather to Christian, Alex, Xavier, Gavin, Merida Gutowski. Brother to Vincent Gutowski, Robert Gutowski and Bernice Gutowski.