Picture of Great Grandmother, Mother of Bernice (Grandma) Gutowski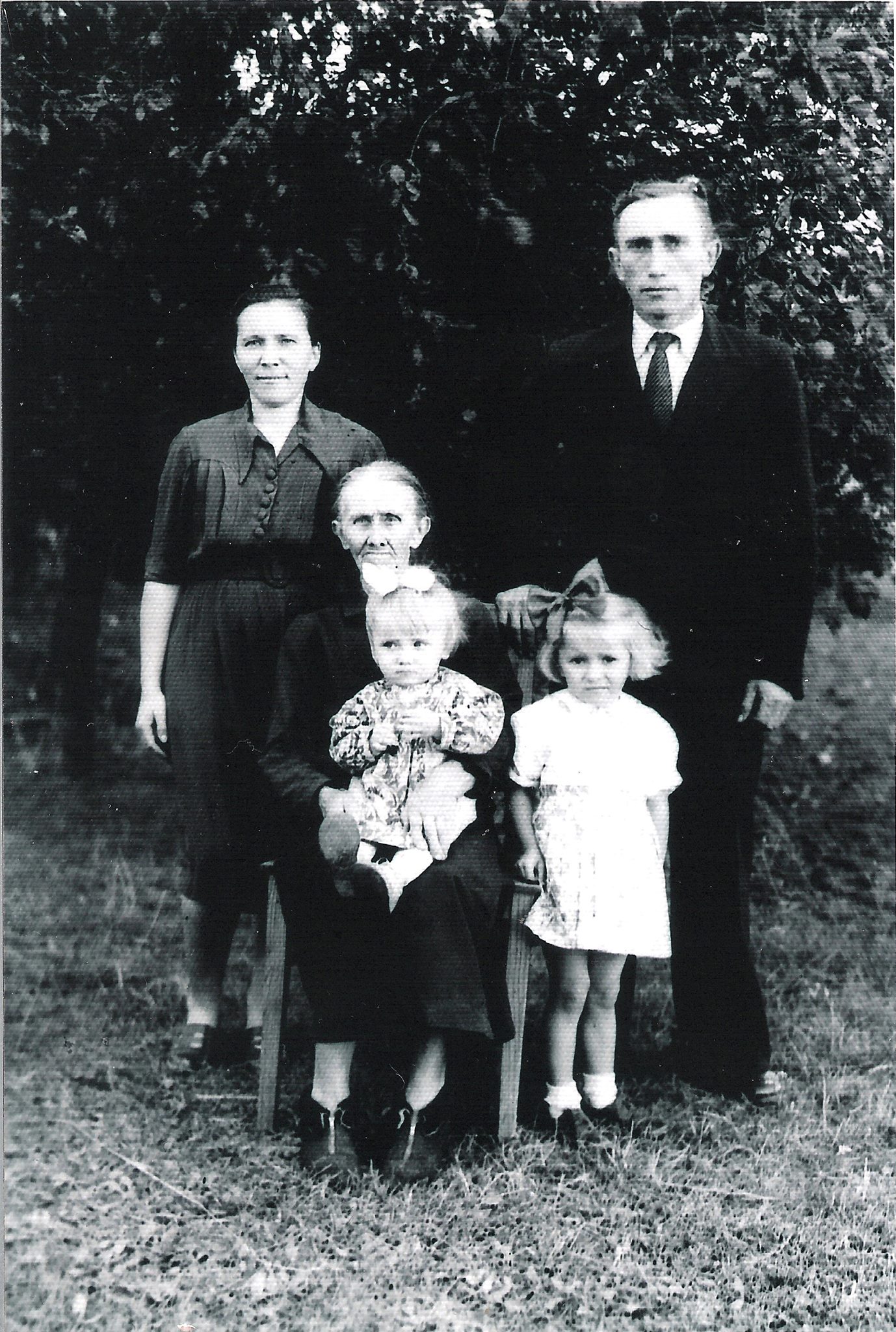 This amazing photo was provided by Natalia Olszewska, our cousin in Poland.  Many thanks to her.
Great-grandmother Katarzyna (Catherine) Klekotko mother of Bronislawa (Bernice) Kalinowski. Bronislawa is our Grandmother Gutowski. Catherine our Great Grandmother is seated in the center.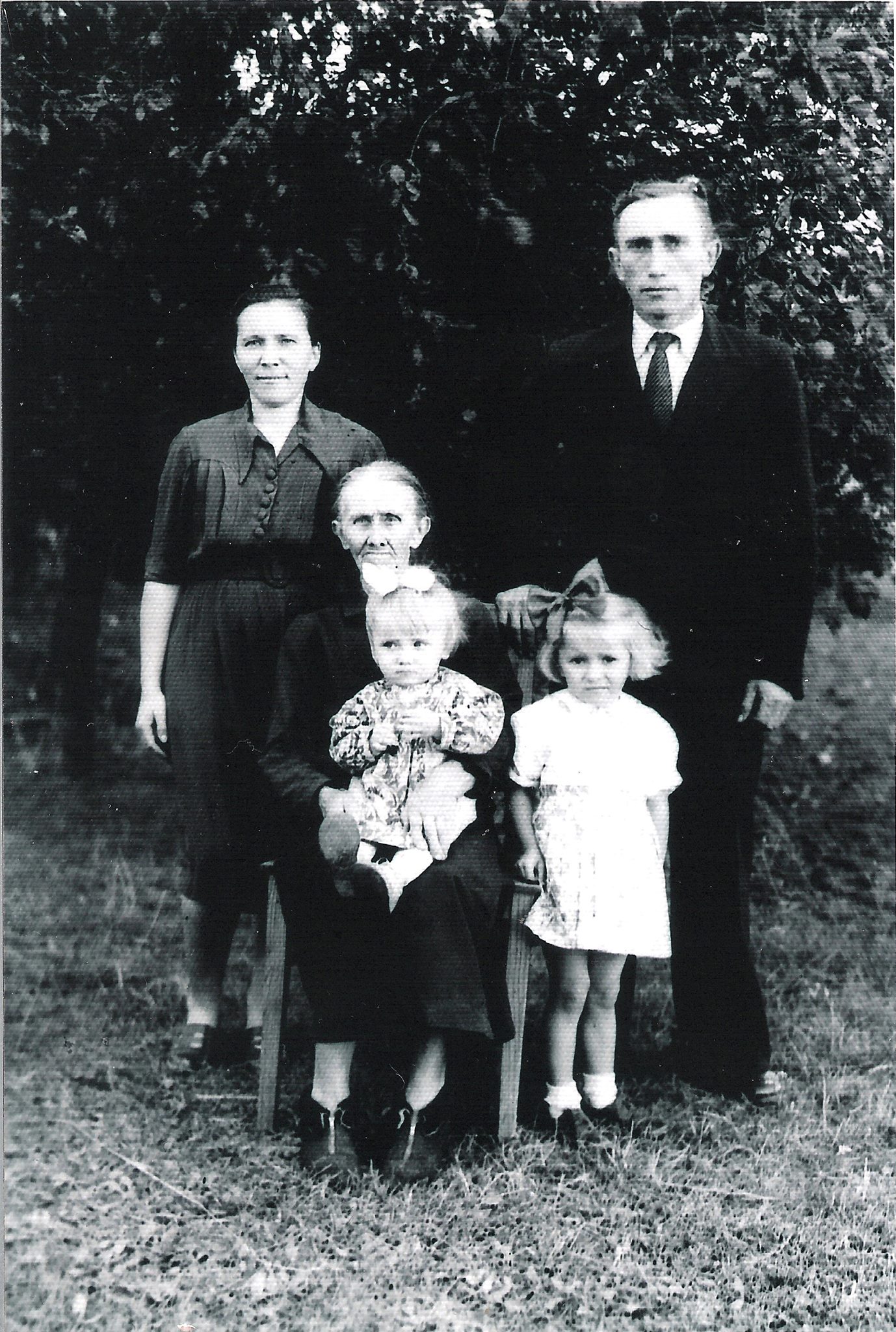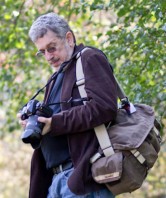 Frank Chester Gutowski, born Oct 19, 1947, son of Chester Gutowski and Frances (Panzini) Gutowski, father of Christopher Gutowski and Robert Gutowski, grandfather to Christian, Alex, Xavier, Gavin, Merida Gutowski. Brother to Vincent Gutowski, Robert Gutowski and Bernice Gutowski.