Alex Gutowski the Future Polka King!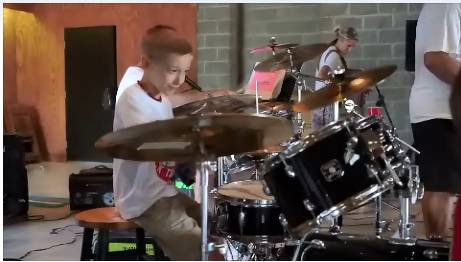 Alex Gutowski carries on the Polka tradition.  It must be in the DNA.
Now as an aside to this and considering strong DNA, look over the recent images of Richard Gutowski provided Ron Gutowski and those of Grandmother Gutowski's brother, recently provided by Natalia Oleszewska, Aleksander Kalinowski. Wow Alex is a young Aleksander! The name even matches. Isn't that interesting.
Related Stories, Photos, Videos and Documents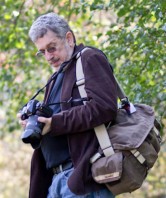 Frank Chester Gutowski, born Oct 19, 1947, son of Chester Gutowski and Frances (Panzini) Gutowski, father of Christopher Gutowski and Robert Gutowski, grandfather to Christian, Alex, Xavier, Gavin, Merida Gutowski. Brother to Vincent Gutowski, Robert Gutowski and Bernice Gutowski.