Vincent Gutowski passed away October 5th 2015. He will be missed.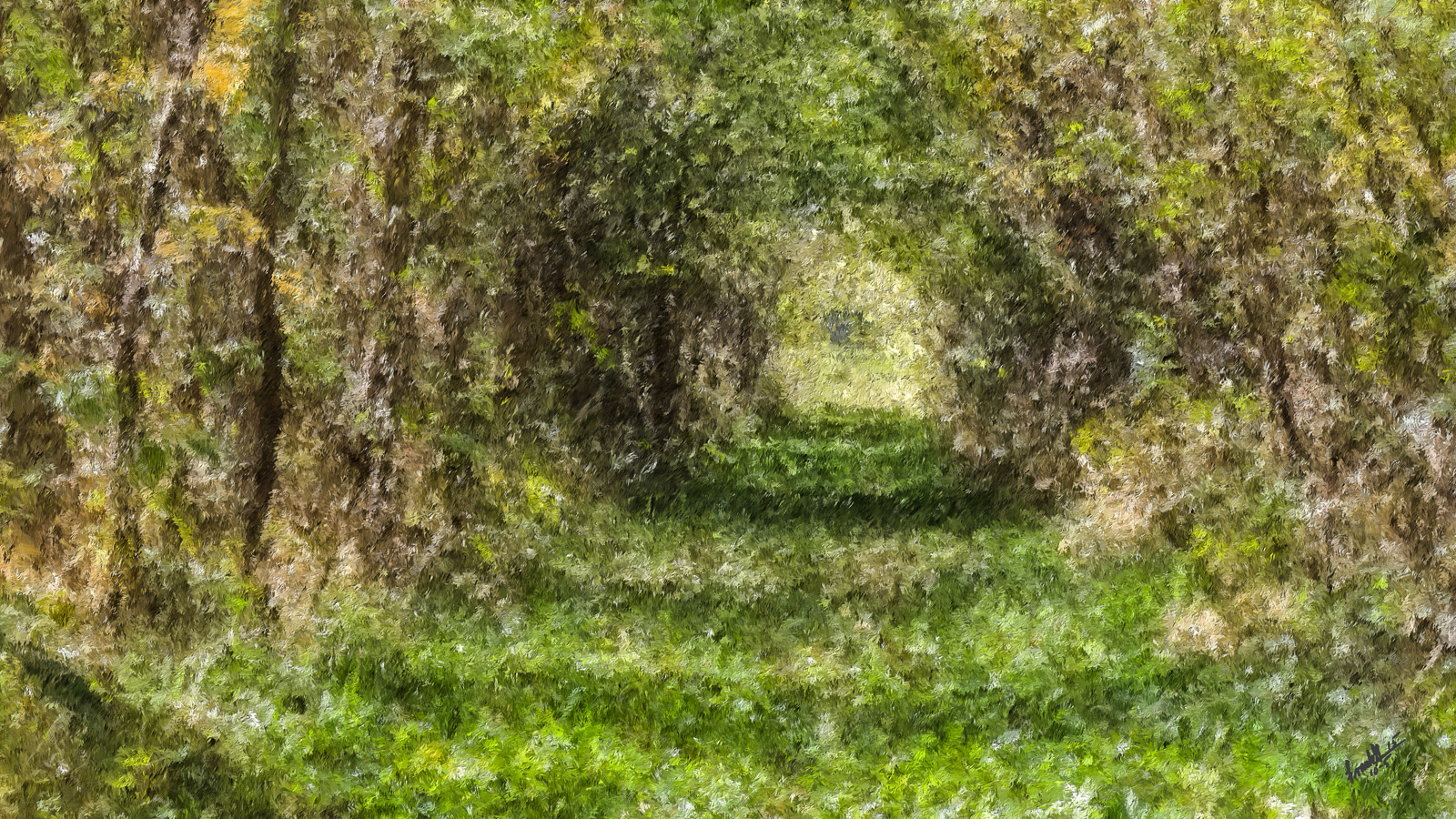 My brother Vince passed away Oct 5th.
While visiting his wife, his children and grandchildren, we gathered at his small farm. We taught the small ones to skip rocks across Kickapoo Creek and to hunt for fossils and pretty things washed up on the banks.
Upon leaving we noticed Vince had just begun his annual task of clearing the rows. His efforts left a bright light shining through the row he had just started to clear.  The job was far from done. There was clearly more to do, many rows left to clear and trees to care for. He was so proud of those trees, having nurtured them for years. He told me they were for his children.
Today I know what he meant. I'm certain this was a sign the life work he began was not done. It never is for any of us. It's always for others to pick up where we left off and to continue on, doing what we can. Always move forward in a positive way. Enjoy life, just leave something a little better for others. Give a little more than you take. Produce a bit more than you consume. Love a bit more than you are loved.
I photographed that light coming through that row. I've been working on a painting from that image for a few days. I wanted to share it with you all. Painting it made me just a bit happier than when I began.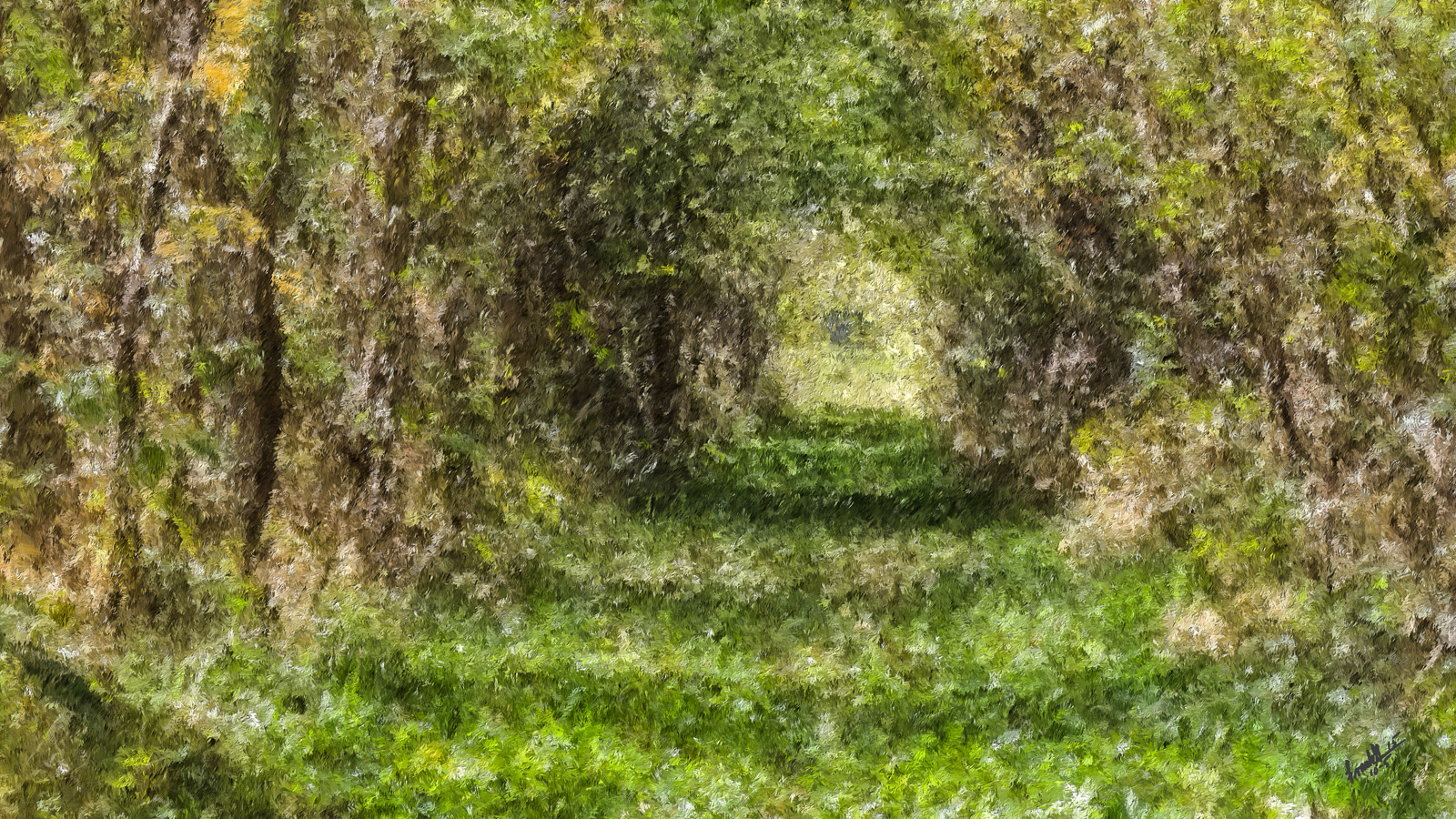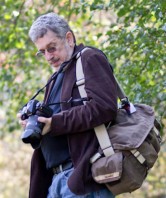 Frank Chester Gutowski, born Oct 19, 1947, son of Chester Gutowski and Frances (Panzini) Gutowski, father of Christopher Gutowski and Robert Gutowski, grandfather to Christian, Alex, Xavier, Gavin, Merida Gutowski. Brother to Vincent Gutowski, Robert Gutowski and Bernice Gutowski.