Peter and Bernice Gutowski basic history- Birth Immigration Marriage Death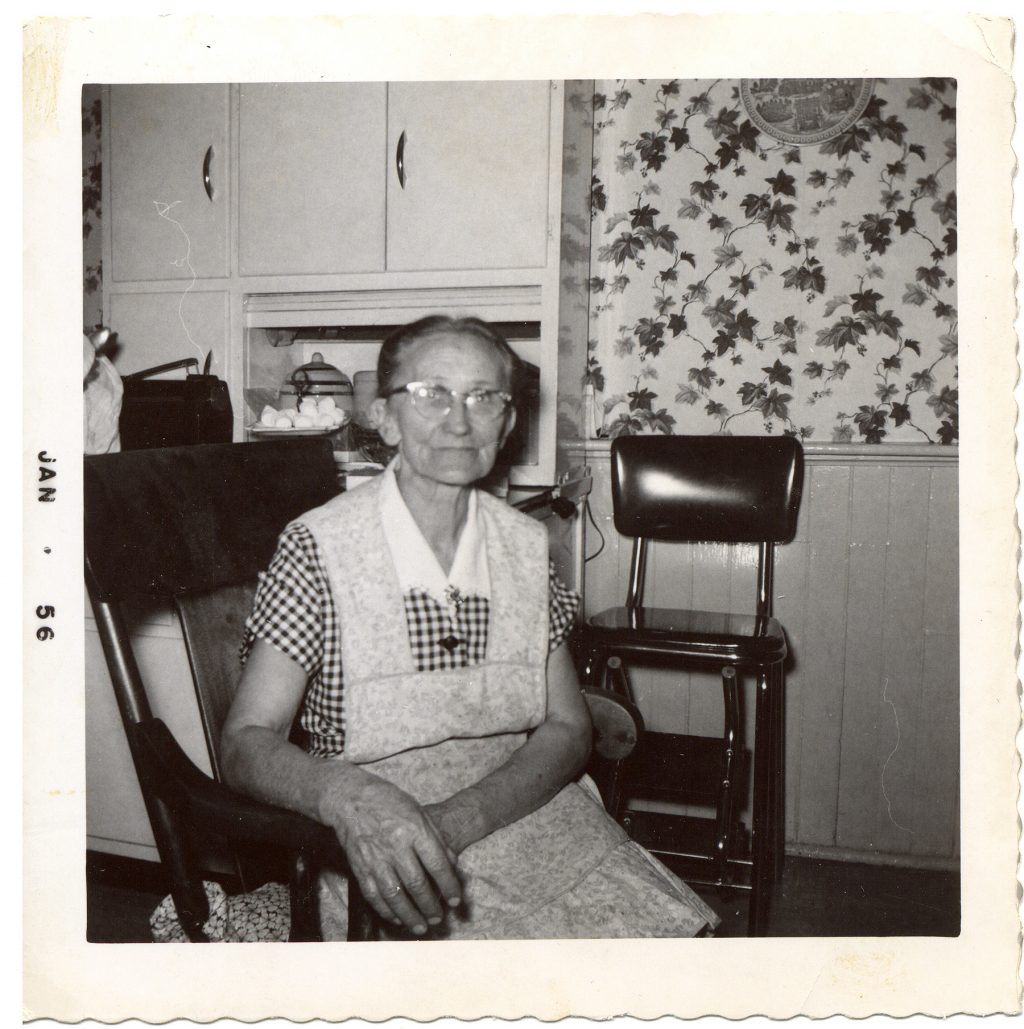 Peter and Bernice Gutowski
Bernice (Bronislawa) Kathryn (Katarzyna) Kalinowski was born on Jan. 16, 1889 and died on June 18, 1973. She was born in the village of Nowe Rutki in the county of Gubernia Suwalki, now known as Augustow County, in northeastern Poland. Her mother's maiden name was Katarzyna (Kathryn) Klekotka. Her father's name was Andrzej (Andrew). She arrived at Ellis Island on July 2, 1903 on a ship named The Pennsylvania.
Peter (Piotr) Gutowski was born on Nov. 20, 1881 and died on Jan. 27, 1974. He was born in the small village of Pruska Mala, in the county of Gubernia Suwalki, now known as Augustow County, located in the northeast corner of Poland. He was baptized on Nov. 24, 1881 in Janowka, a small village next to Pruska Mala, which contained the only Catholic Church in the area. The Church is currently called Annunciation of Blessed Mary Virgin. Peter's father's name was Andrzeja (Andrew) and his mother's name was Salomea.
Peter arrived in Baltimore in 1903 aboard The Brandenburg, went on to Philadelphia to work for the Trenton RR across the Delaware River in New Jersey before coming to Pittsburgh.
Peter and Bernice were married at Saint Stanislaus Church in the Strip District on Aug. 13, 1907. They lived at 203 Soho Street in the Hill District before moving to 48 Fritz Street on the South Side in January 1916. Peter became an American citizen in 1944 but Bernice never became a citizen.
The contents of this history were pieced together using notes handwritten on scraps of paper by my mother, Mary Gutowski Jankowiak, many years ago along with some research done recently on the internet. Kimberly Juarin contributed many of the missing details to this narrative. The information is correct to the best of my knowledge, but if anyone has any additional or conflicting information, please let me know.
Paul Jankowiak
Also see:
http://ourlegacyshared.com/picture-of-great-grandmother-mother-of-bernice-grandma-gutowski/
and:
http://ourlegacyshared.com/grandma-bernice-gutowskis-bronislawa-kalinowski-brother-aleksander-kalinowski-from-poland-image-and-story/
and:
http://ourlegacyshared.com/grandmother-gutowskis-bronislawa-kalinowski-sibling-and-family-homes-in-poland/
Related Stories, Photos, Videos and Documents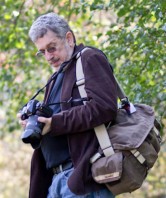 Frank Chester Gutowski, born Oct 19, 1947, son of Chester Gutowski and Frances (Panzini) Gutowski, father of Christopher Gutowski and Robert Gutowski, grandfather to Christian, Alex, Xavier, Gavin, Merida Gutowski. Brother to Vincent Gutowski, Robert Gutowski and Bernice Gutowski.