Gutowski Family Reunion 2016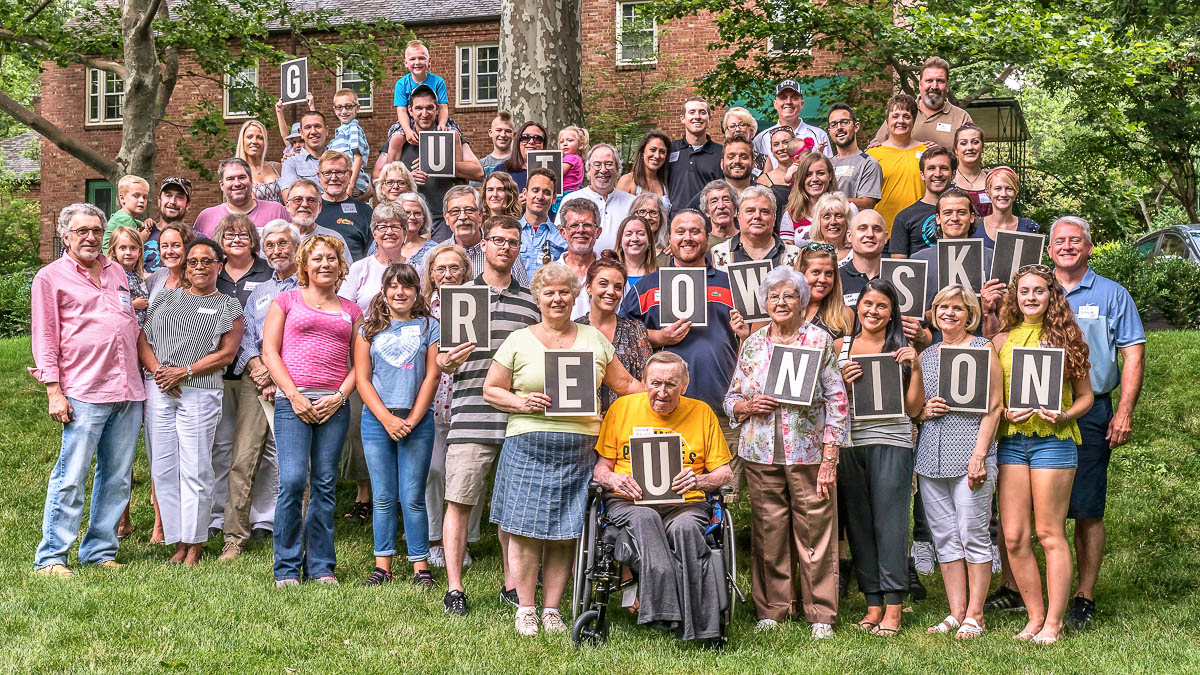 What a great time as 4 generations of Gutowski's and spouses gathered to give thanks, remember those who made our lives possible and swap stories to keep that history alive for those that will follow.
Related Stories, Photos, Videos and Documents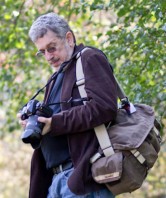 Frank Chester Gutowski, born Oct 19, 1947, son of Chester Gutowski and Frances (Panzini) Gutowski, father of Christopher Gutowski and Robert Gutowski, grandfather to Christian, Alex, Xavier, Gavin, Merida Gutowski. Brother to Vincent Gutowski, Robert Gutowski and Bernice Gutowski.