Photos from Poland Grandmother Gutowski's brother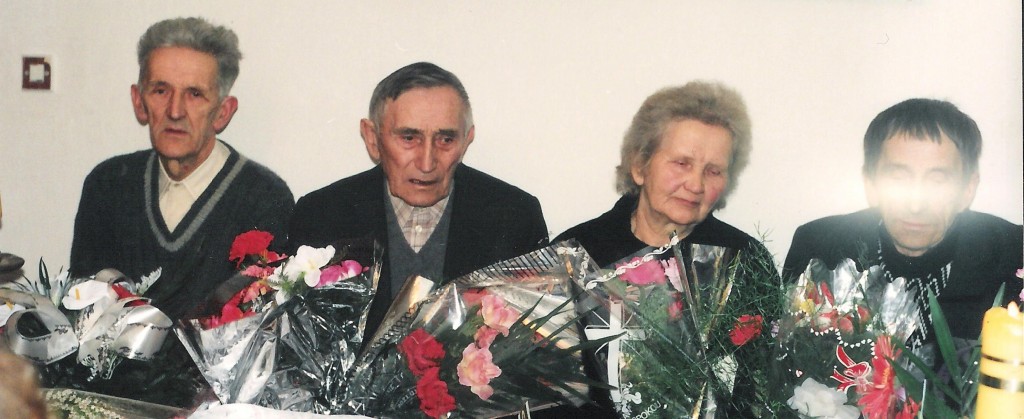 Thanks to cousin Natalia from Poland. She has contributed a few more images that include her grandfather, Aleksander Kalinowski, the brother of our grandmother Bernice Gutowski (Bronislawa Kalinowski). I have included the messages sent by Natalia to keep the context of the images.
"in this picture is my grandfather and children one of your grandmothers sister. I don`t know how you understand my translation"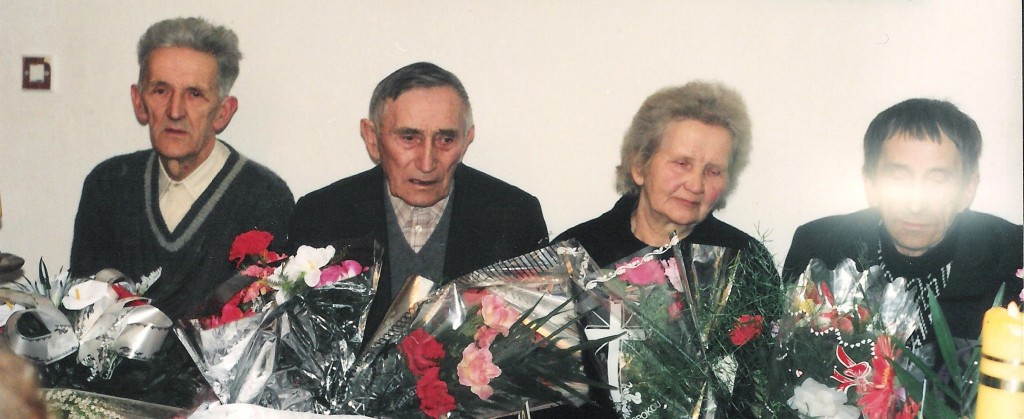 "the last photo. my mother and grandfather."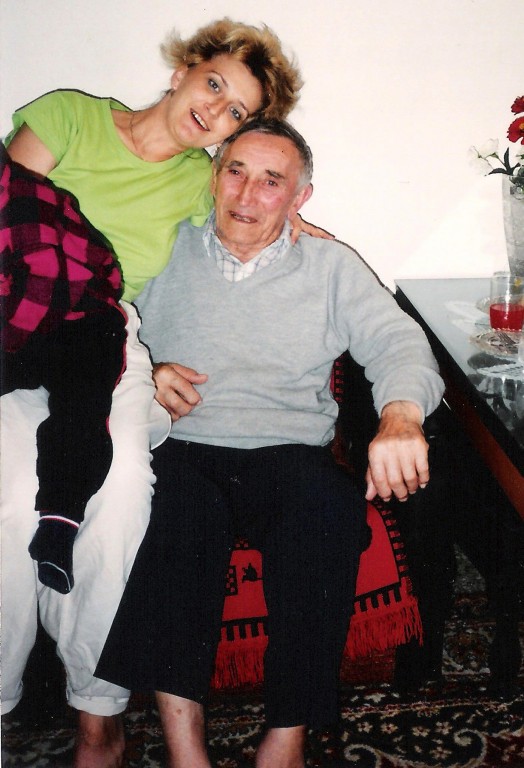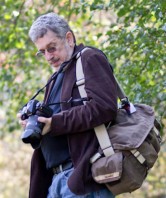 Frank Chester Gutowski, born Oct 19, 1947, son of Chester Gutowski and Frances (Panzini) Gutowski, father of Christopher Gutowski and Robert Gutowski, grandfather to Christian, Alex, Xavier, Gavin, Merida Gutowski. Brother to Vincent Gutowski, Robert Gutowski and Bernice Gutowski.